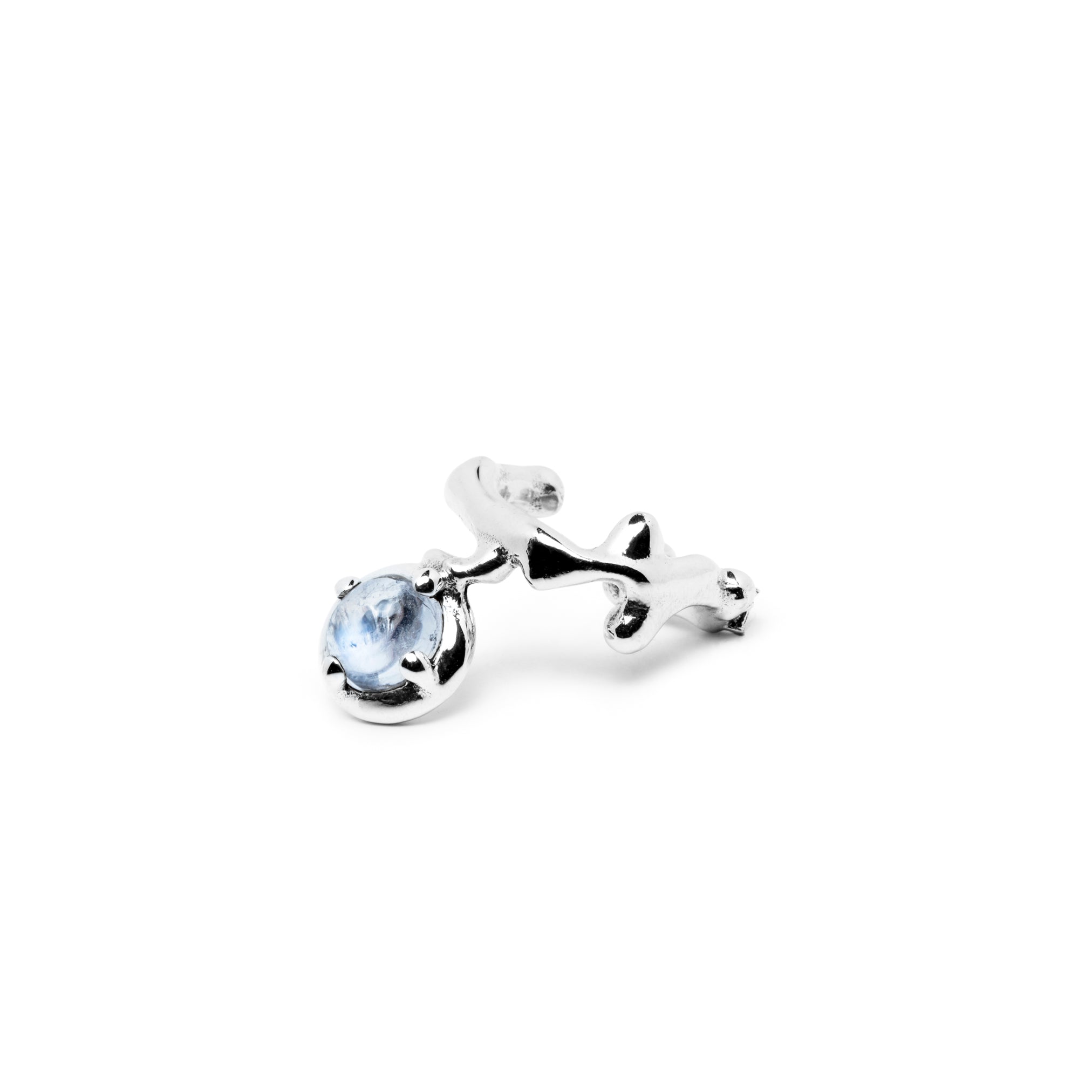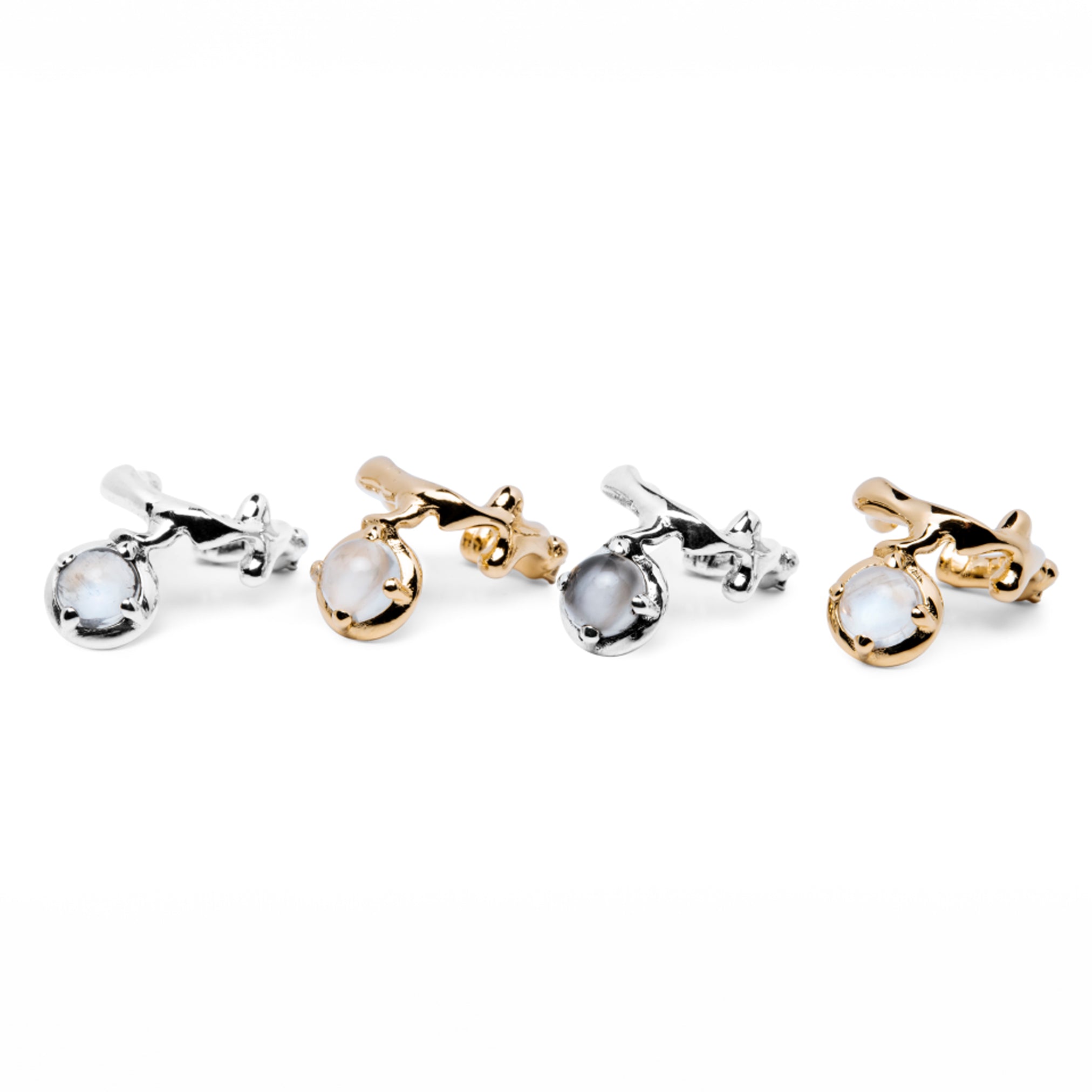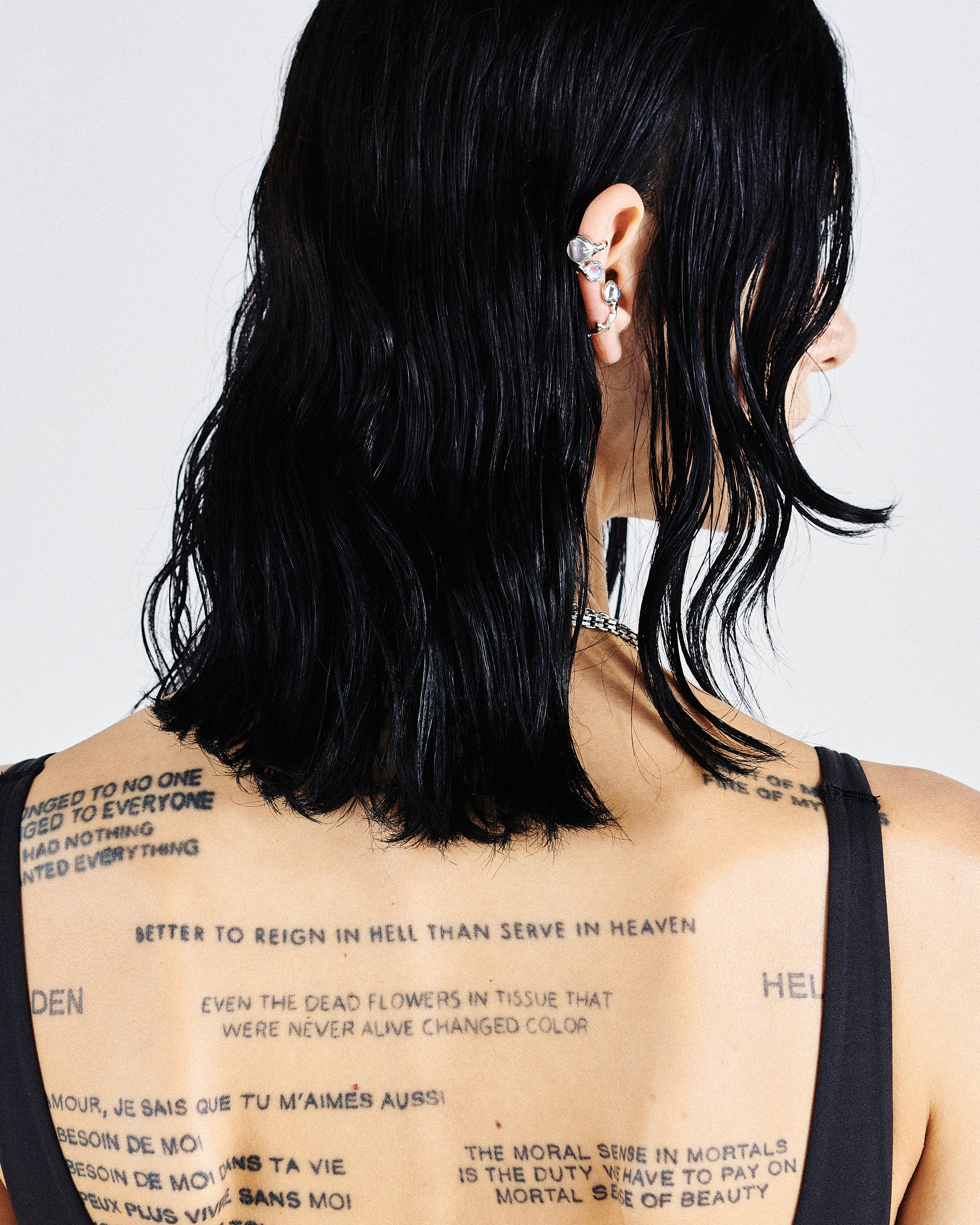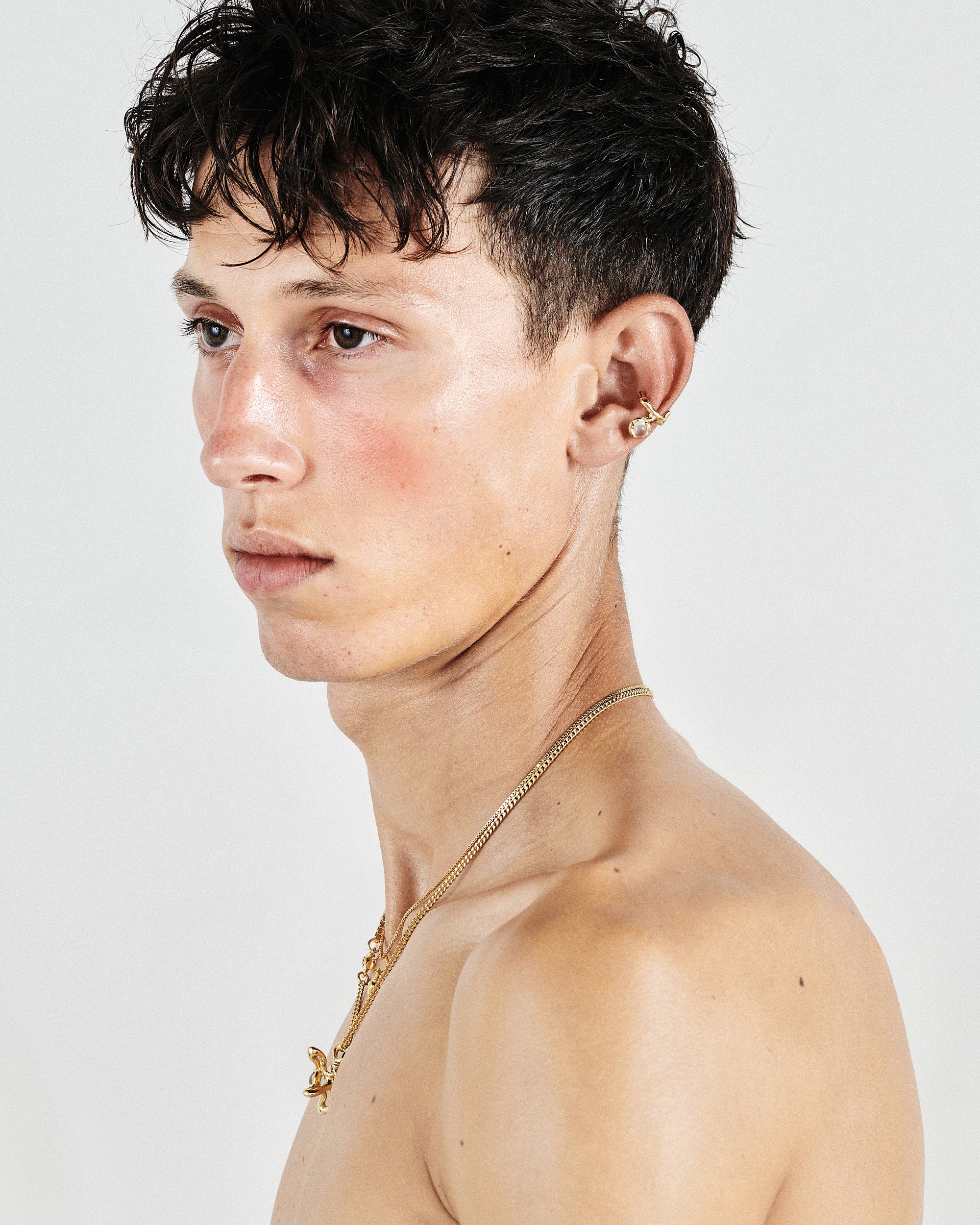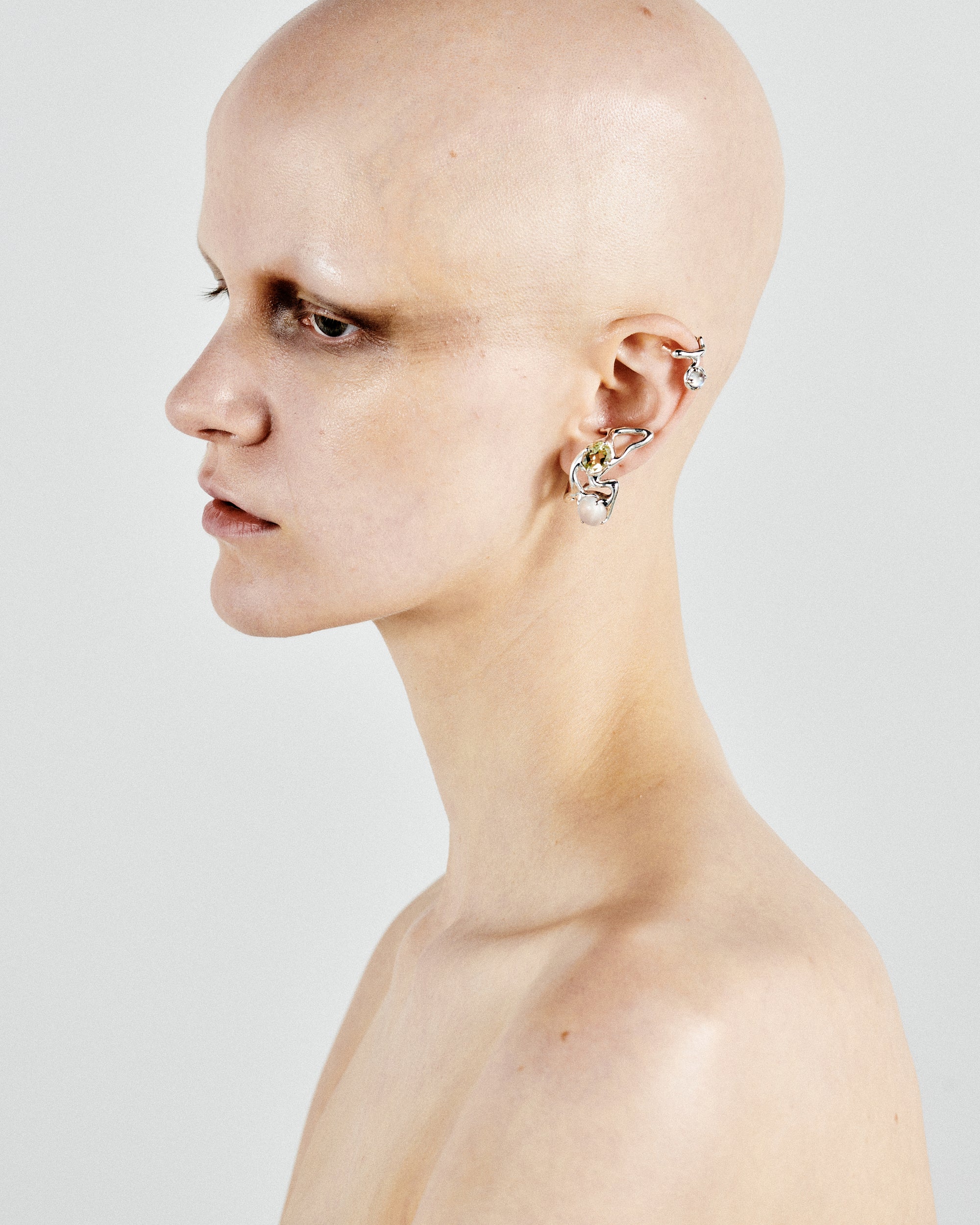 Description
Ear Cuff
Silver (925/1000)

Stones  :
Option 1: White Moonstone Cabochon Cut 
Optiion 2: Ceylon Moonstone Cabochon Cut (1st picture)         
Stone Diameter : 0,6 cm                                                                 

Shipping & Returns
Any deliveries in France will be free of charge.

Click and collect available.
Our jewels are handmade, so please count a delay of 6 to 8 days before the deposit in a postal point.
You need more informations ?