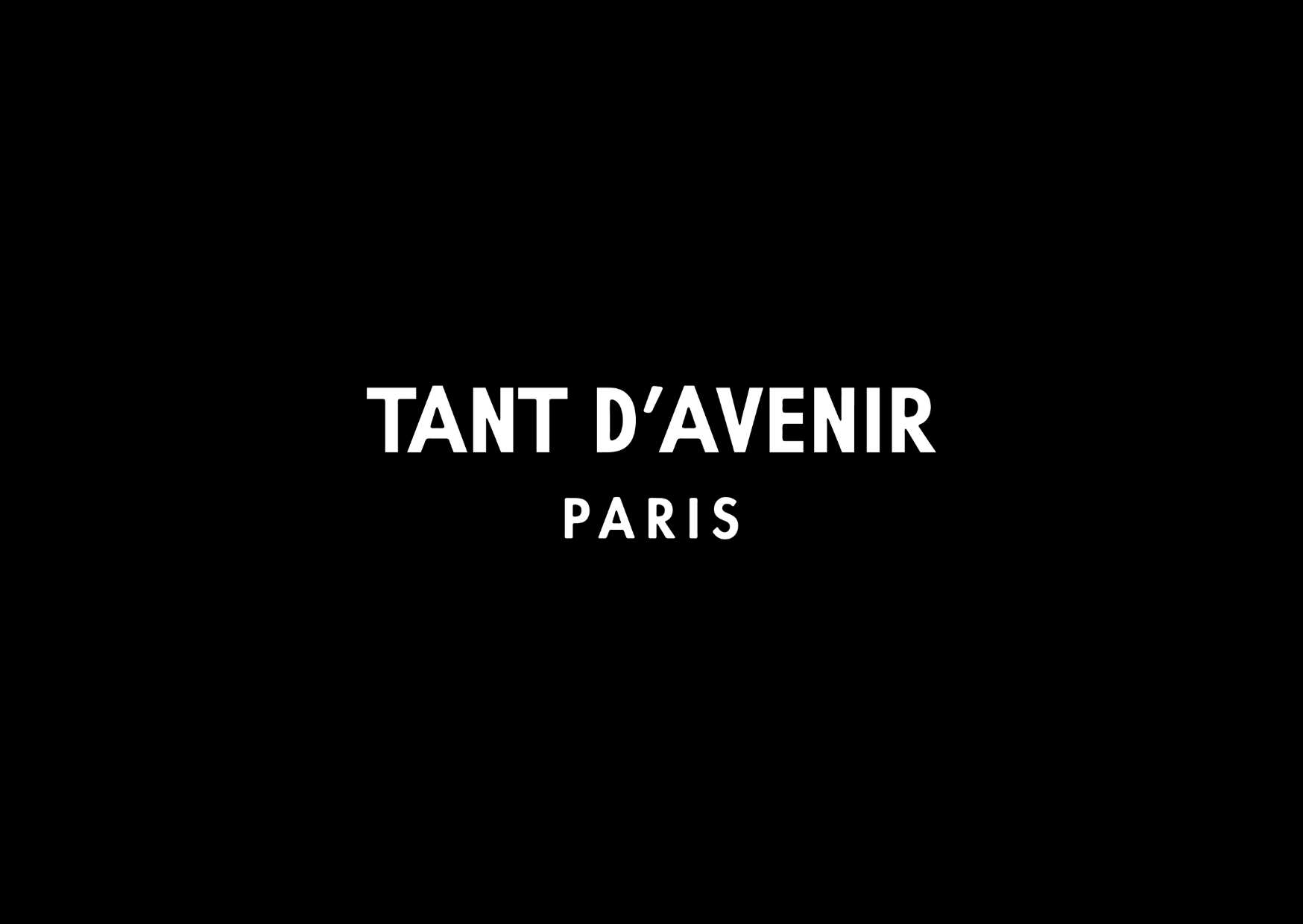 Description
La carte cadeau est utilisable en plusieurs fois sans limite de temps.

Vous recevrez un code unique par mail, valable sur toutes les créations Tant D'Avenir en ligne et en boutique.
Shipping & Returns
Any deliveries in France will be free of charge.

Click and collect available.
Our jewels are handmade, so please count a delay of 6 to 8 days before the deposit in a postal point.
You need more informations ?